ODEA provides turnkey accounting services that include the services of a Chief Financial Officer, accountant, bookkeeper and payroll officer into a single solution that small business owners in South Africa can afford.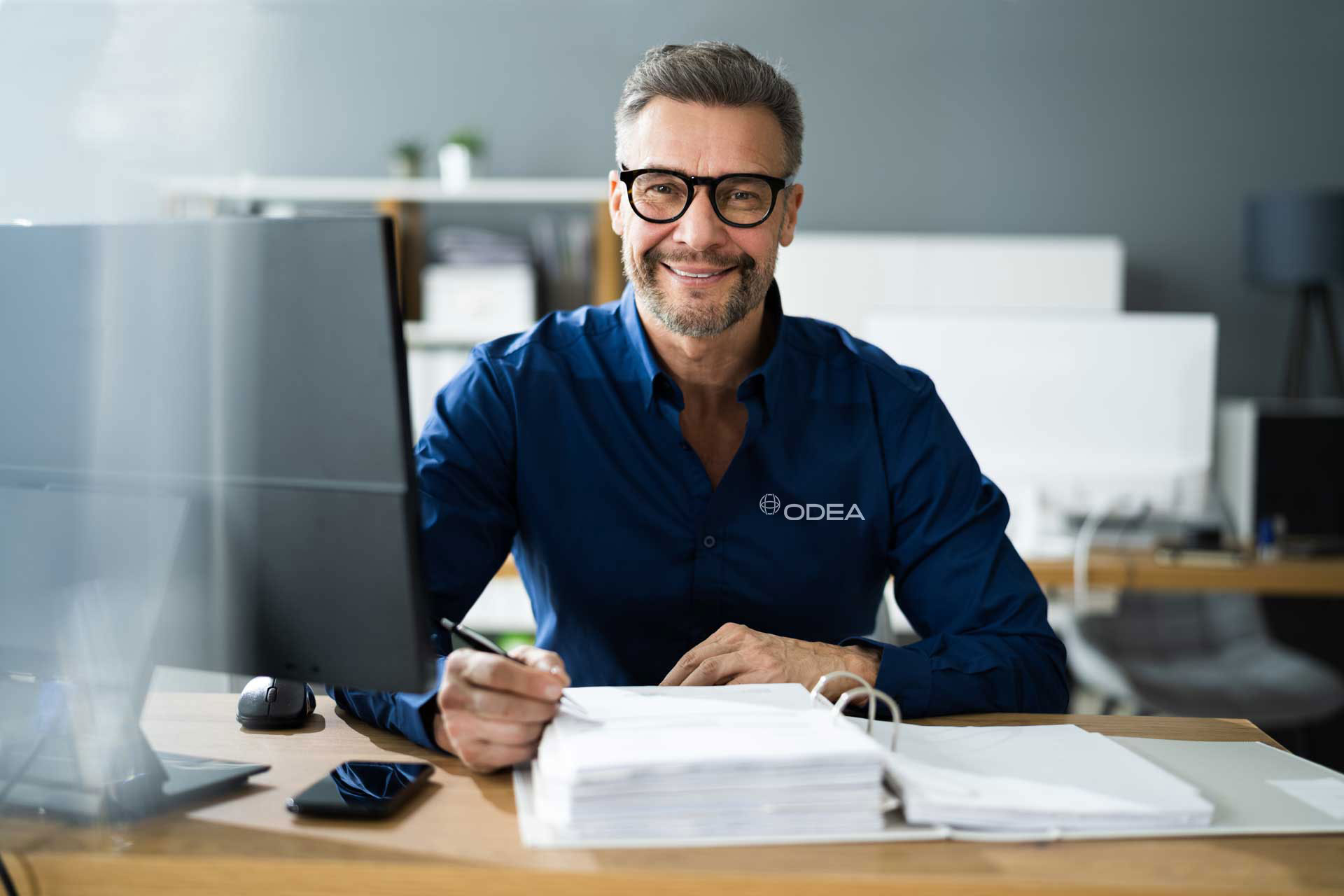 TURNKEY ACCOUNTING SERVICES
ODEA's accounting service teams split their time between a few clients, which means you can take advantage of a full suite of accounting service providers for a fraction of the fees you would have paid if you were hiring a full-time team.
ODEA provides its accounting services in a unique way. The formal terminology is a Business Turnaround Strategist, but we think of ourselves as Business Doctors. In much the same way as a doctor would diagnose a patient and then recommend a treatment plan, ODEA can analyse your business to figure out how you could manage it better. We give you the advice you need to get your business to the best possible health!
ODEA's monthly retainer ensures that you know how much you're going to spend, so there won't be any nasty surprises that negatively impact your cash flow.
Watch this video to find out more about us.
ODEA accounting services allow small business owners to access the skills of a Chief Financial Officer, a qualified accountant, a bookkeeper and outsourced payroll services without having to find an "accounting firm near me".
So why choose ODEA?
Top Quality Accounting Service
Full Service Accounting, Anywhere
Latest Cloud Based Accounting Software
Paperless Accounting
Outsourced Payroll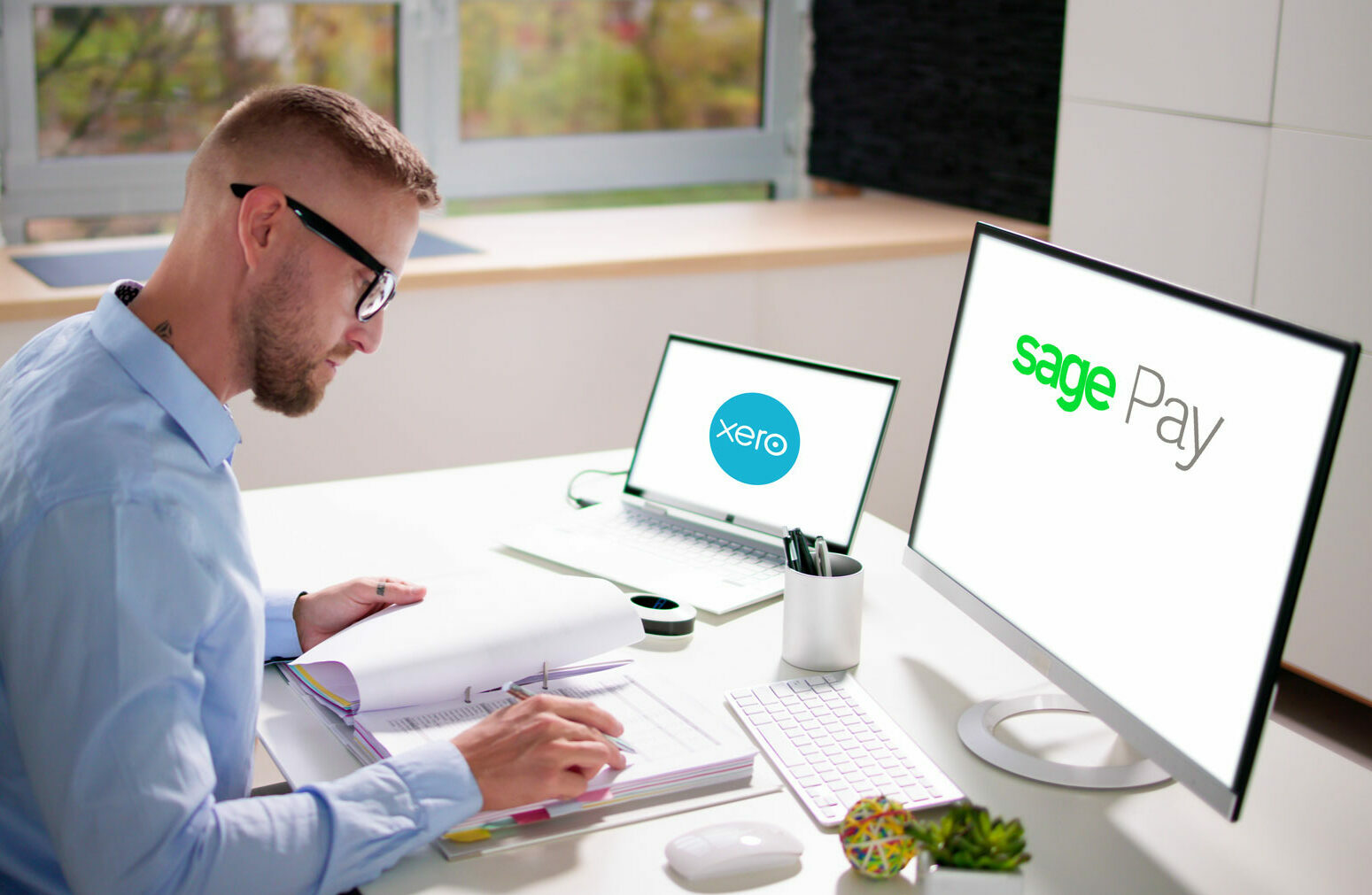 As an added extra, ODEA specialises in business turnaround strategies. No matter what state your company is in, ODEA can analyse your business and advise you on how to turn your business around.

Contact us for a needs consultation to ensure you get the right plan for your individual business needs.