ODEA has a very special way of doing business. We call it the Eventful Journey.
Rikus Smit and his team want to go on an Eventful Journey with you. We want to be there for every major event in your life. Whether it's in your business, buying a new house, or doing your provisional tax return. ODEA will be there every step of the way.
ODEA is a family-owned and operated accounting services business. They've been helping small businesses with accounting services and outsourced payroll for over 10 years. Our excellent service is due to the fact that we take a personal interest in every one of our clients. When our clients succeed, we succeed. We want to be part of your journey through life. Every step of the way.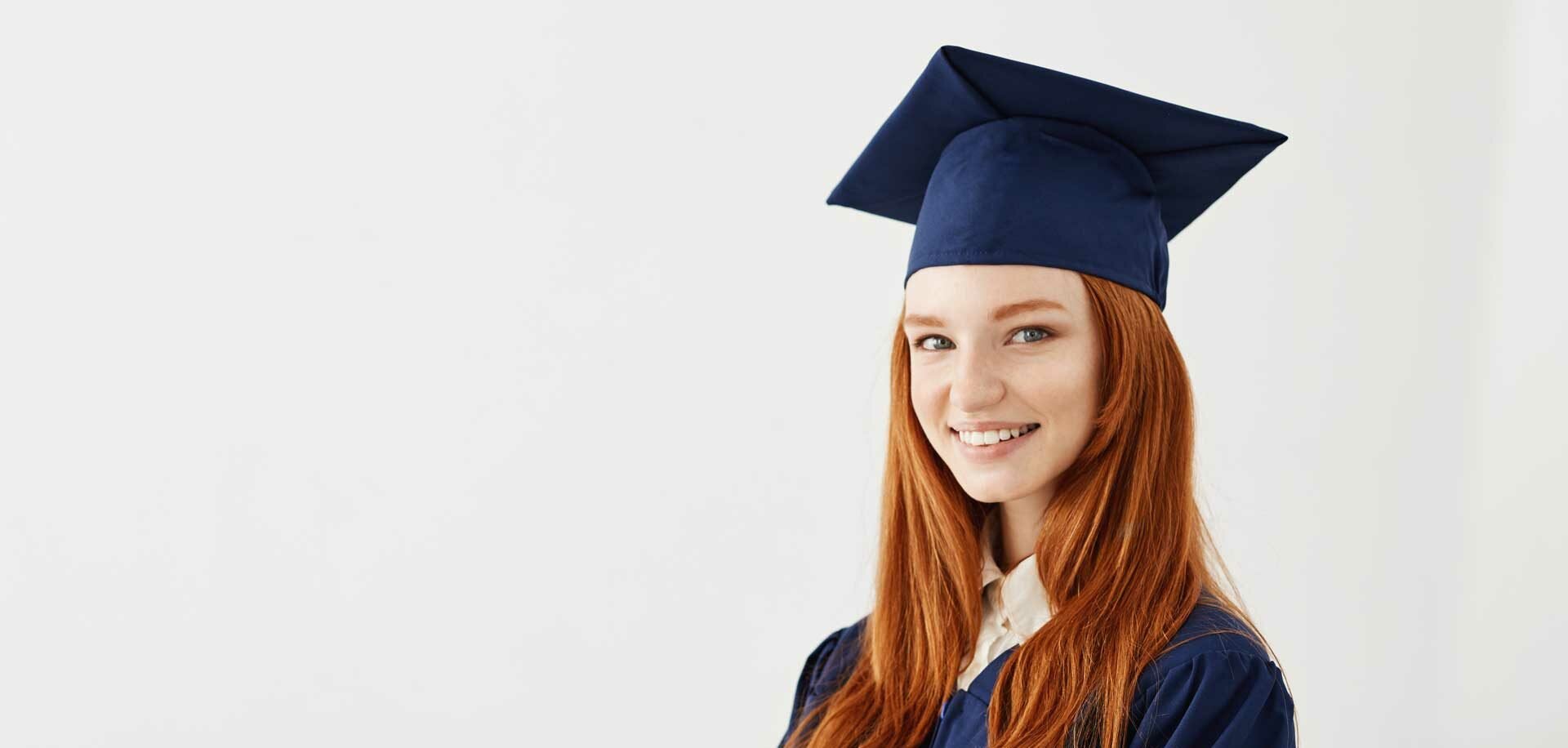 ODEA's commitment to corporate social responsibility (CSR) in South Africa
INSPIRING LIVES THROUGH KNOWLEDGE
ODEA Foundation is our corporate social responsibility (CSR) initiative that will offer scholarships for accounting and business degrees or diplomas.  The initiative aims to develop, support, and steward infrastructure that will maximize creativity, share knowledge and inspire our local South African people. The increase and diffusion of knowledge will enable fellow South Africans to leap into their own eventful journey of life. This will build, create and inspire lives within our community and enrich all individuals who are part of this eventful journey to help make South Africa and the World a better place.